Exceptionally Skilled Carpenters
GOLD STANDARD CRAFTSMANSHIP
Choosing the right contractor can be a tough thing to do. You might want your framing and carpentry to be done in ways you desire, but you might not be sure if the people you hire, understand that.
With Gold Carpentry, Inc., you can put an end to all your doubts. Our founder, Idan Goldberg, has the experience, connections, and style to bring your vision to life. We are the right place for you to look for all your carpentry needs in California.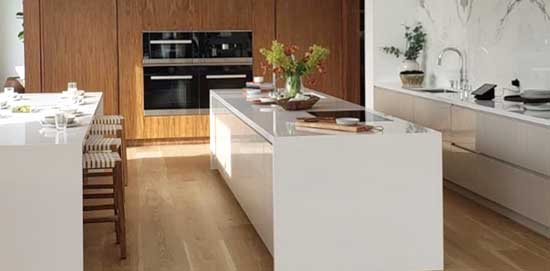 We were founded in 2012, and we have an experience of more than 30 years in contracting and carpentry. Our high-end designs have always impressed our clients, and they keep coming back to us with more projects.
Our team can offer you great benefits because our involvement can be integrated into the design process bringing over, our 30 years of expertise, and value engineering into the projects.
Being involved from the design phase to the last piece of lumber installed, we can help reduce any kind of risks and provide you with cost-effective work.