Customized
Carpentry at Your Cost
Traditional or Modern? Contemporary or Antique?
At Gold Carpentry, our goal is to help you create a space you aspire to live in. We'll guide you through the decisions, providing new options, and then stand back while you choose your favorites. We pull it all together into a custom design that is beautiful, functional, and uniquely yours. Idan Goldberg takes care of it all and supervises the entire project until the end.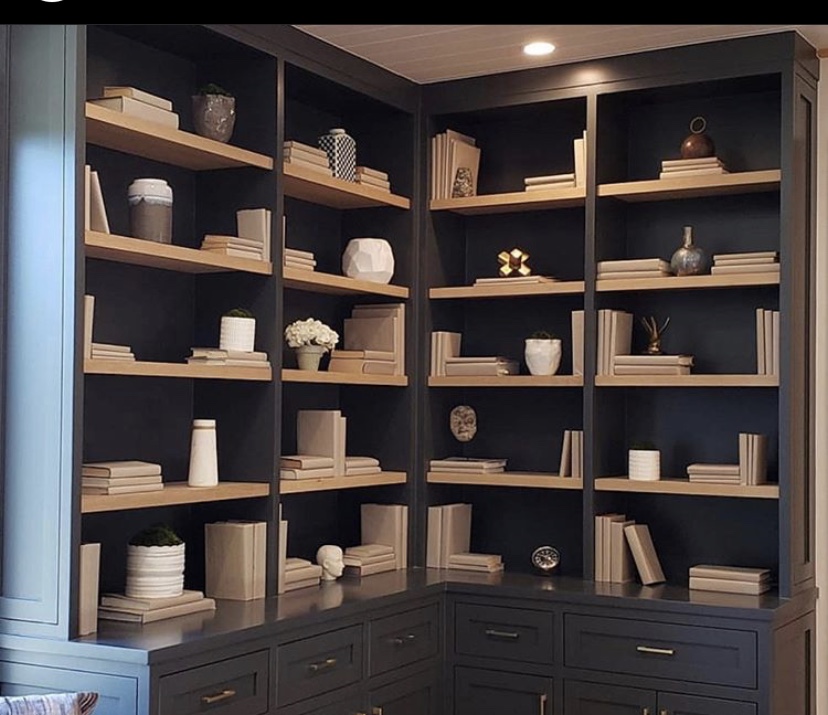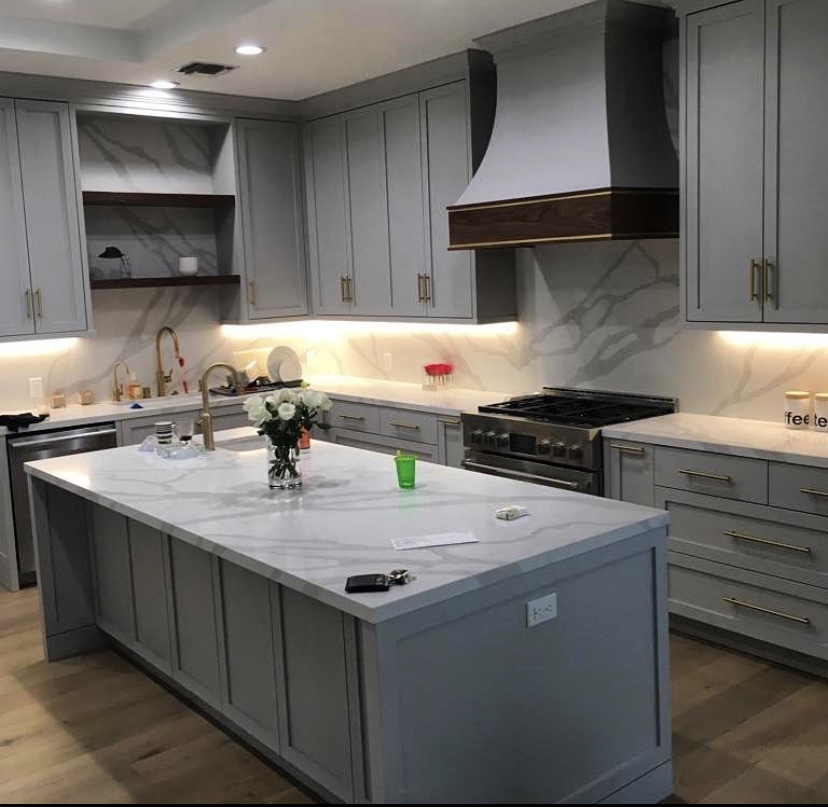 Gold Carpentry hires professional carpenters who share our passion for livable design. Your custom design is our top priority from the initial consultation to the final installation.
Charles mcmurray Co.
Since2012- to present
Recognition for being a great vendor to them.
Some celebrity homes Idan had the pleasure to design include Jamie Fox, The Osbournes, Christina Aguilera, Jay McGraw (Dr. Phil's Son), and his wife, Erica Dahm (ex-Playboy star).
Since 2012
Gold Carpentry's work/designs are often published and shown in Houzz.
Our high-end clientele enjoys returning to us for more work. You should consider visiting us.